what does mccb stand for electrical
Publish Time:
Author: Site Editor
Visit: 22
MCCB stands for Molded Case Circuit Breaker, which is a type of electrical circuit breaker that is used to protect electrical circuits from overloads and short circuits. It includes a trip unit that automatically opens the circuit when an abnormal condition is detected.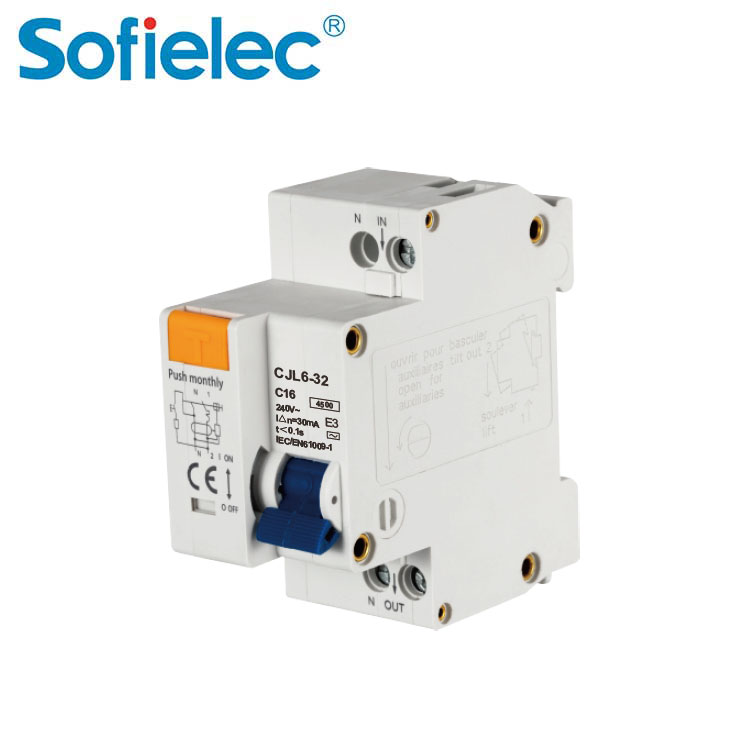 The contacts of an MCCB are made of a conductive material such as copper or silver and are designed to carry the rated current of the circuit. When the current exceeds the rated value, the magnetic force generated by the trip unit forces the contacts apart.

The trip unit is the heart of the MCCB and is responsible for detecting overcurrent and short circuits. It consists of a bimetallic strip or an electronic sensor that monitors the current flowing through a circuit. When an overcurrent or short circuit is detected, the trip unit sends a signal to the operating mechanism to open the contacts and interrupt the current flow.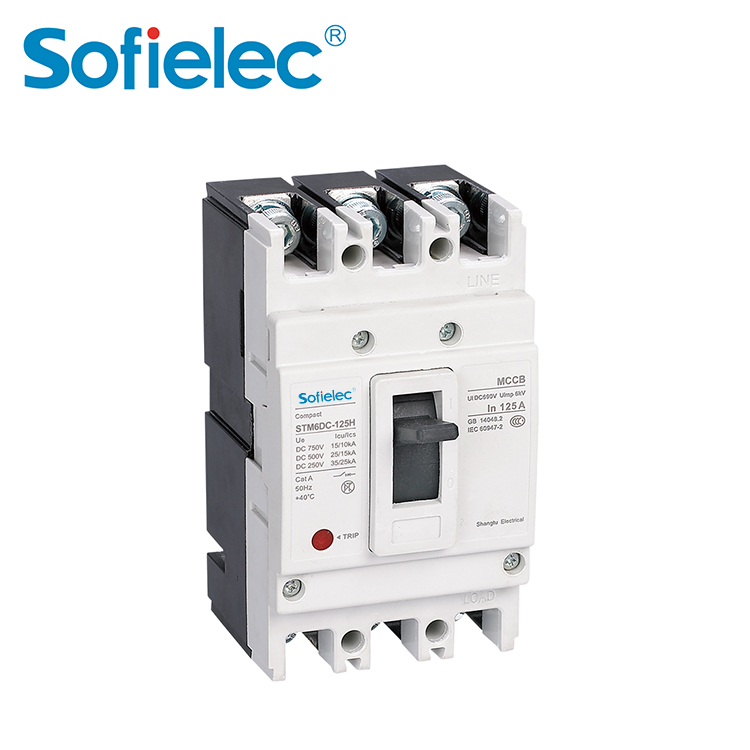 The operating mechanism of the molded case circuit breaker can be manual or automatic. In manual MCCB, the operator manually operates a handle to open or close the contacts. In automatic molded case circuit breakers, the operating mechanism is driven by a motor and can be controlled remotely.
MCCBs are available in a variety of sizes and current ratings to suit different applications. They are commonly used in residential, commercial, and industrial settings to protect circuits from damage and prevent electrical fires.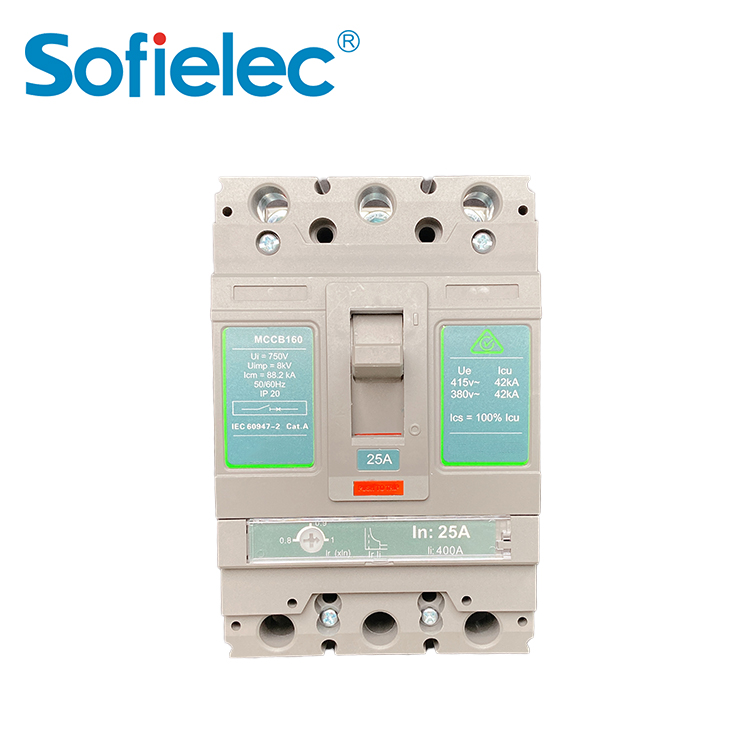 A molded case circuit breaker (MCCB) is an electrical protection device used to protect circuits from overloads and short circuits. It is designed to interrupt the flow of electricity when it exceeds a predetermined rating. MCCBs are commonly used in residential, commercial, and industrial applications to ensure the safety and stability of electrical systems.